Need Help? Contact us at:
bill@billvanderbush.com
YES! I WANT TO JOIN THE QUANTUM PREACHING MASTERCLASS
ONLY $197 -or- 2 Installments of $99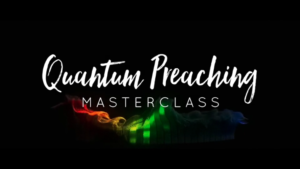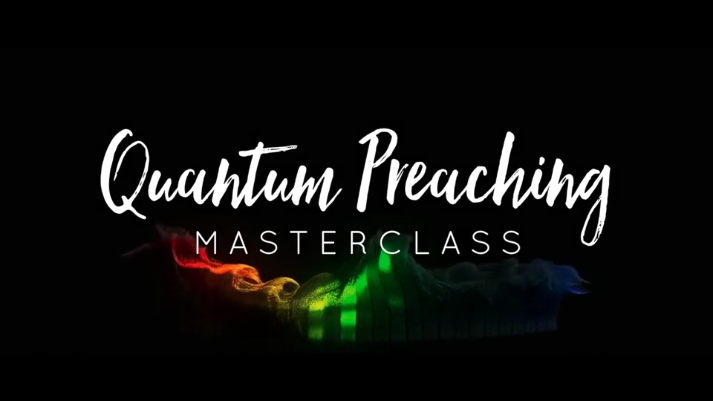 30 Day Masterclass

Every day, for 30 days, receive a new video that takes you principle by principle through developing your voice and becoming the person of honor you need to be to carry & deliver the message of the Gospel effectively.

Private Group Access

Access a private group we created on Facebook exclusively for students of the Masterclass. It's a place to interact, complete daily challenges, and test your skill - receiving feedback from fellow members. 
Project 24

This is a best selling sermon set that includes over 24 hours of teaching on your identity in Christ. As you listen, the goodness of God will wash over you and transform the way you see yourself!

Power & Presence

This sermon series dives deep into spiritual warfare, or as we like to call it, spiritual joyfare! You'll discover how to face the things in life that are hard and come out unscathed with the Joy of the Lord.

The Sermon Vault

Not only do you get the sermon series, we're going to give you access to over 300 hours of sermons that have been preached over the years to specific people at specific times. As you listen in, you'll discover how to improve your skill while going deeper into the goodness of the Gospel.
Questions? Need Help?
Email us! bill@billvanderbush.com